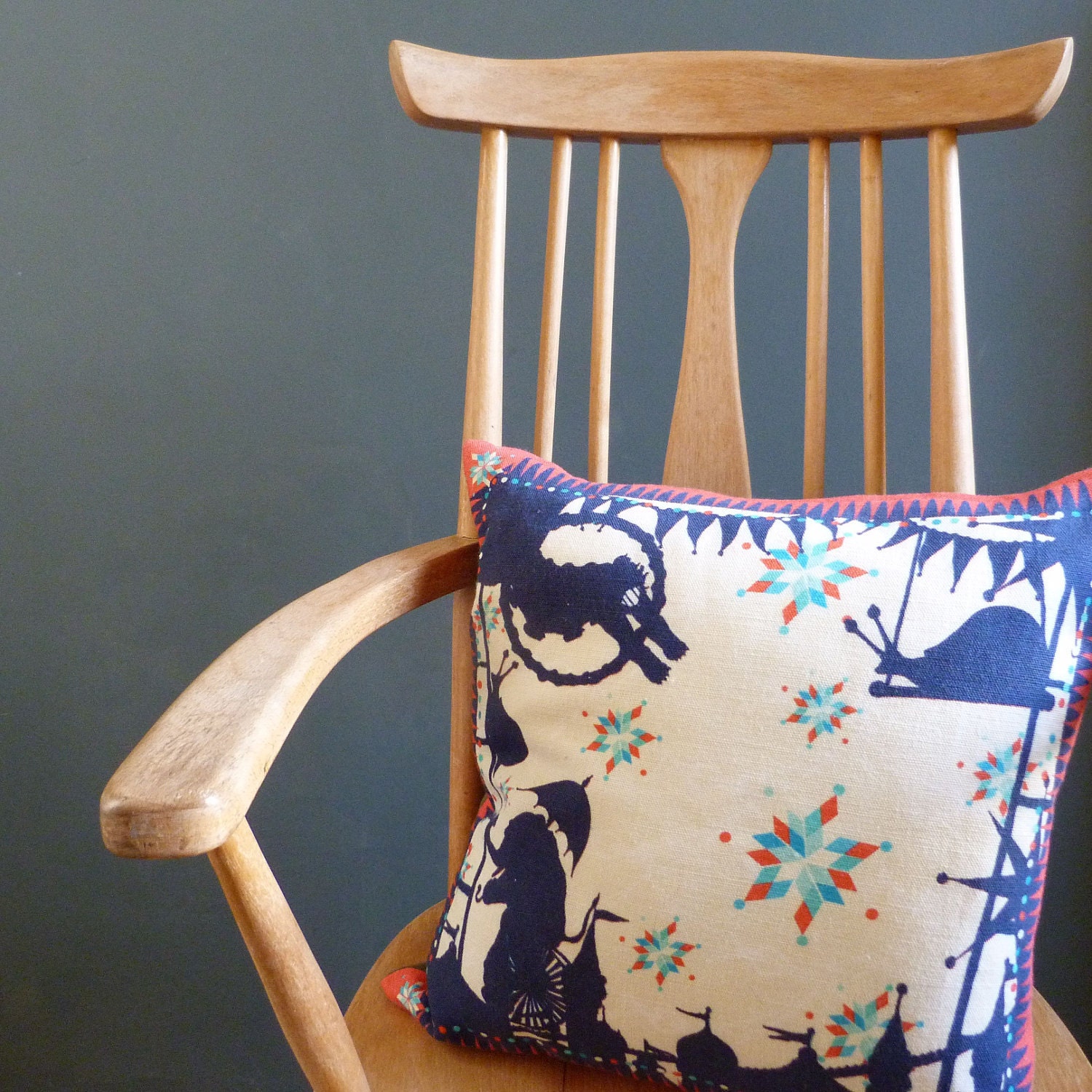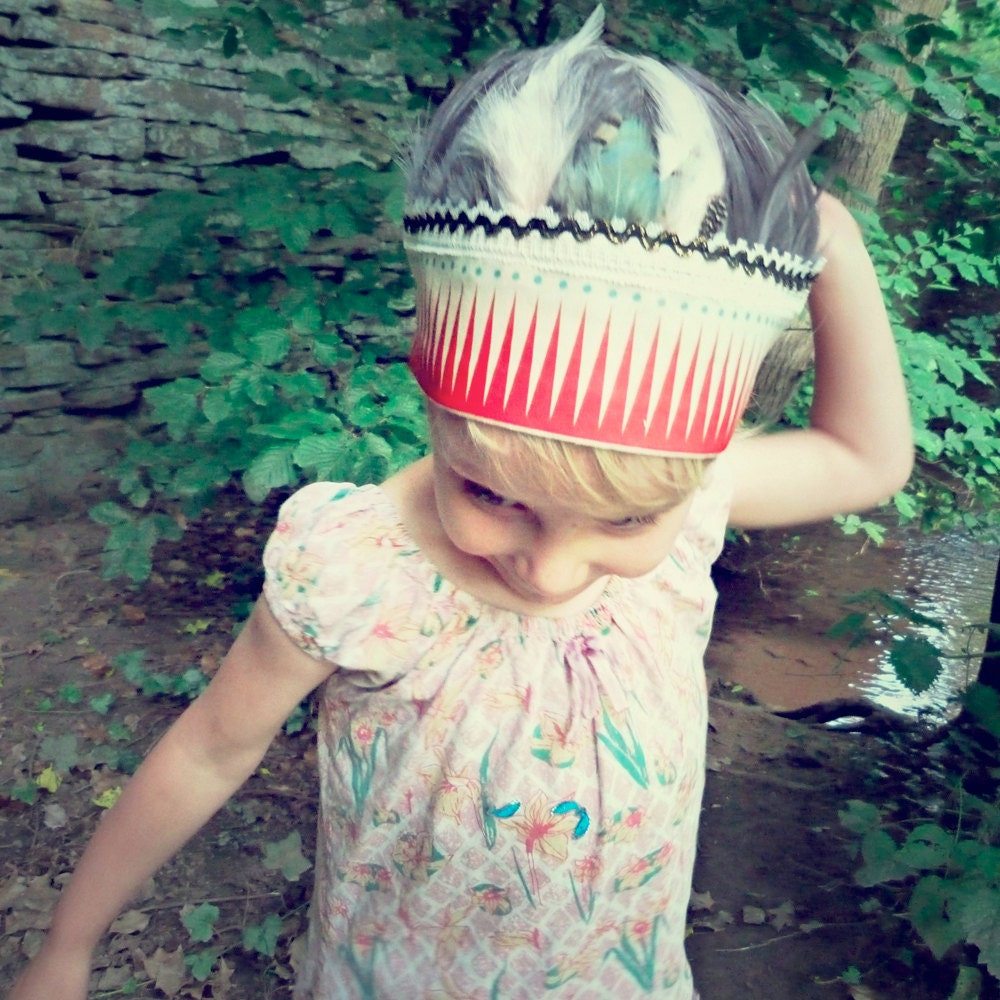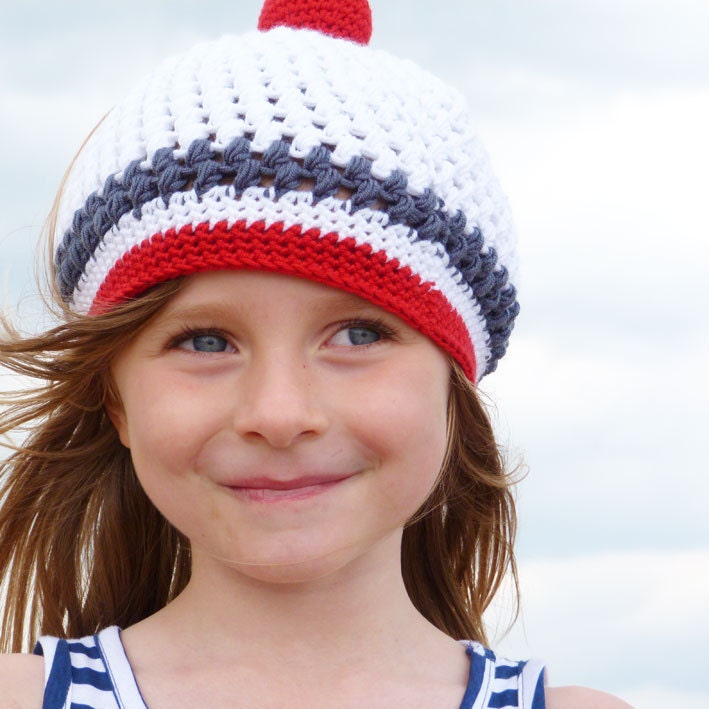 Today's Etsy Shop love is
Butterscotch & Beestings
.
A shop full of circus wonders.
The brainchild behind the shop is the incredibly talented Camilla Westergaard.
Her shop Bio:
My name is Camilla. I've always loved children's books and illustrations, and now I have a little shop called Butterscotch & Beesting where I sell my own stories and illustrations. Butterscotch & Beesting follows the adventures of two of my characters, Miss Betty Butterscotch and Mr Bumblewick Beesting, who are best friends and run an ever-so magical circus. The circus is also home to several troupes of unusual yet remarkably gifted animals, as well as the quite bizarre creatures of the Magical Menagerie.
Everything I make is part of the Butterscotch & Beesting adventure, so the candy bags all have stories on the back that tell you a little bit more about the circus, and the prints and fabrics feature creatures and characters from the circus. All the drawings are by me too.
I love it all. If you are in love with circus like I am, then you are going to fall in love with Camilla's creations. I am thinking wouldn't it be a great kids birthday party, all things circus?
Do hop over and say hi to her blog too...
x